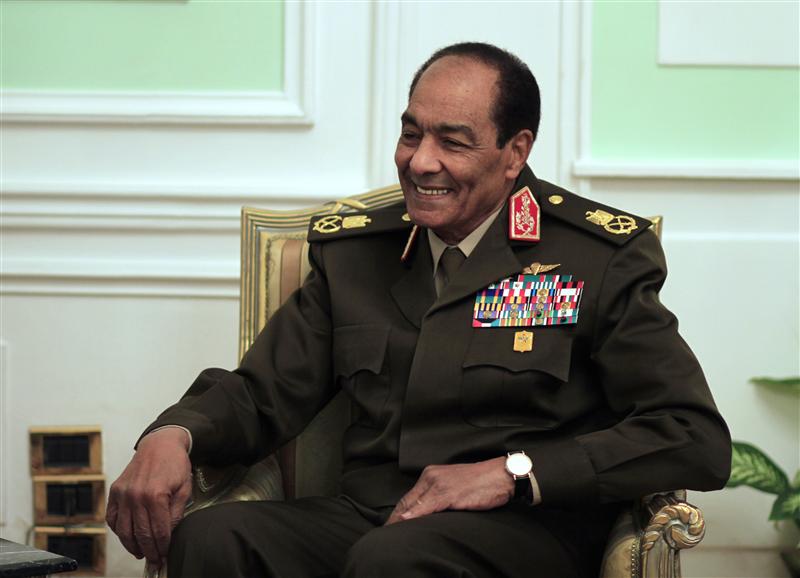 Former defense minister and head of the Supreme Council of Armed Forces Field Marshal Hussein Tantawi - Reuters
A plaintiff has submitted a legal request asking Egypt's general prosecutor to impose a travel ban on former defense minister Field Marshal Hussein Tantawi.

Lawyer Samir Sabry asked that Tantawi be banned from departing the country until investigations in the 30 claims accusing him of complicity in the killing of protesters are concluded.

General prosecutor Abdel Maguid Mahmoud referred the 30 claims against Tantawi, who headed the Supreme Council of Armed Forces that ruled Egypt after Mubarak's toppling, and his ex-Chief of Staff Sami Anan, to military justice for jurisdiction last month.

The claims held the two top army generals accountable for the killing of protesters in several protests that turned deadly last year.

Sabry used a newspaper report that suggested that Tantawi wishes to travel, not for medical treatment, but for escape, as a number of ex-Mubarak aides have.