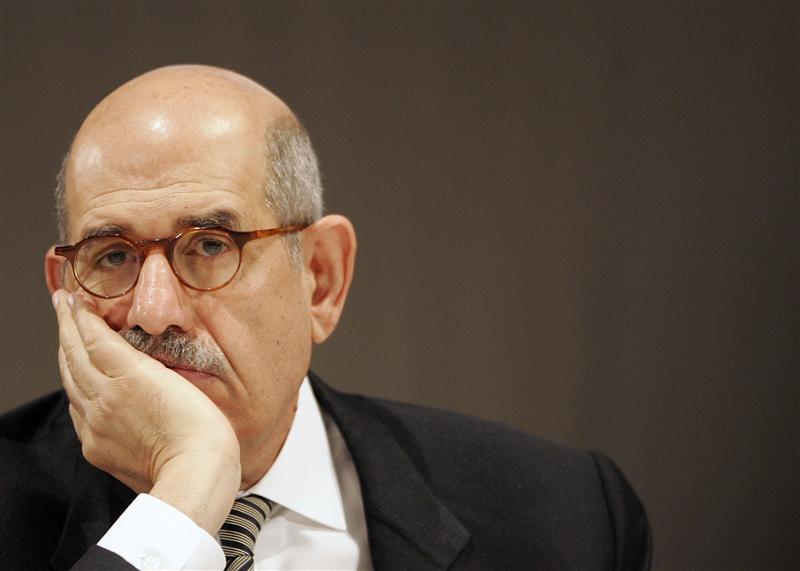 Former Director General of the International Atomic Energy Agency, Mohamed ElBaradei - Reuters
Mohamed ElBaradei, founder of the Constitution Party, urged on Friday all national powers to reject President Mohamed Mursi's plea for national dialogue because "it lacks all basics of a real dialogue".
"I appeal to all national forces not to participate in dialogue that lacks all basics of a real dialogue," ElBaradei wrote on his Twitter account.
"We support dialogue that is not based on arm-twisting tactics or imposing a fait accompli," he added.
Mursi on Thursday called for a national dialogue on Saturday in an attempt to find a way out of the current crisis.