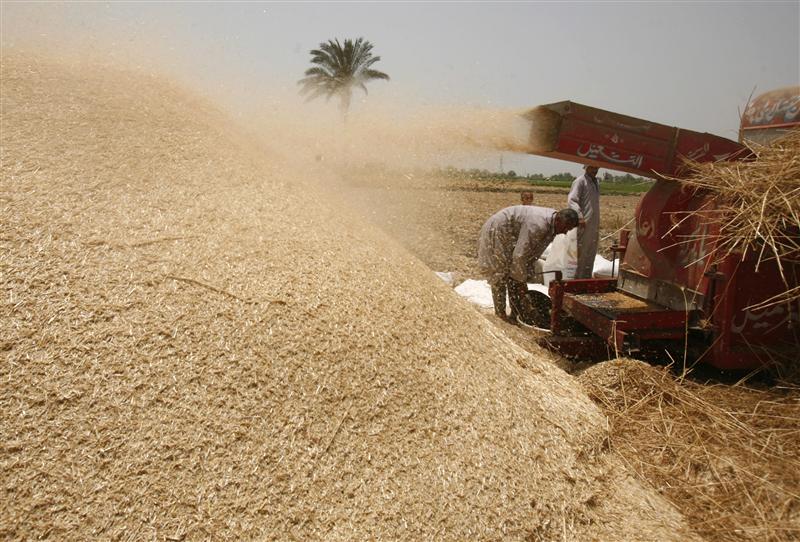 An Egyptian farmer using a machine to separate seeds from wheat - Asmaa Waguih/Reuters
CAIRO, March 1 (Reuters) - Political turmoil in Ukraine will not disrupt Egypt's wheat imports from the country, an Egyptian official said on Saturday.
"Egypt's imports of wheat will not be affected by political events that Ukraine is witnessing," state news agency MENA quoted Mamdouh Abdel Fattah, vice chairman of the main government wheat buying agency GASC, as saying.
Egypt is the world's largest importer of wheat.
Abdel Fattah said Egypt had imported around 880,000 tonnes of wheat from Ukraine since July. (Reporting by Michael Georgy; Editing by Toby Chopra)