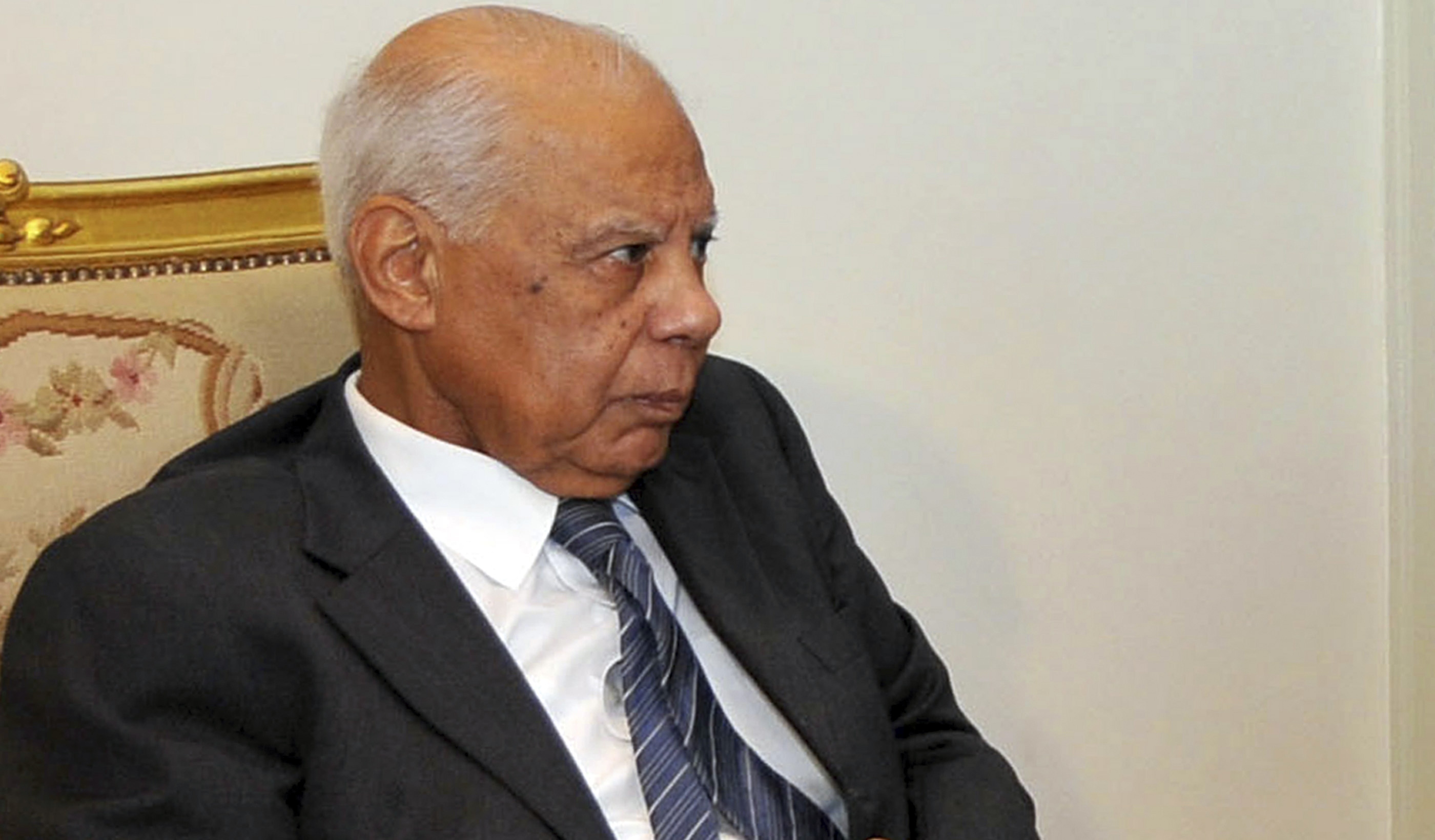 Egyptian interim Prime Minister Hazem el-Beblawi - REUTERS/Egyptian Presidency/Handout
Egyptian Prime Minister Hazem el-Beblawi convened with Local Development Minister Adel Labib on Sunday to discuss a governors reshuffle.
The reshuffle will include the replacement of at least 20 governors, including 15 who have already tendered their resignations, according to Al-Akhbar newspaper.
The nine governors who remain in their posts are the ones placed on border governorates: Alexandria, Red Sea, Matrouh, South and North Sinai, New Valley, Aswan, Port Said and Qena.
The prime minister will review their status on Sunday and either renew their posts or replace them.