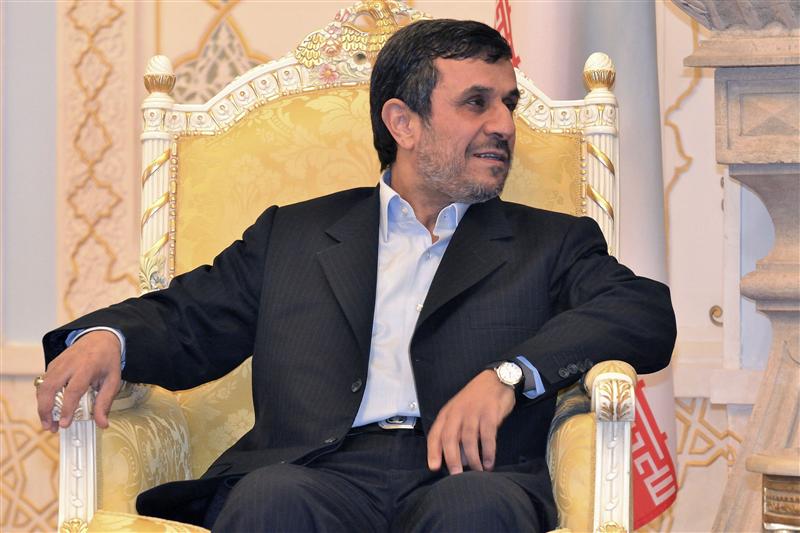 Iranian president Ahmadinejad - Reuters
Iranian President Mahmoud Ahmadinejad will visit Egypt on February 7 to attend the Organization of Islamic Cooperation summit, Iranian Fars News Agency has reported.
Iranian foreign minister Ali Akbar Salehi concluded his visit to Egypt on Thursday.
During the visit, Salehi met with President Mohamed Mursi and delivered him a message from Ahmadinejad.
"President Mursi extended an open invitation for visits to Egypt in the future," Salehi said, adding that Egypt's foreign minister Mohamed Kamel Amr has been invited to visit Iran.