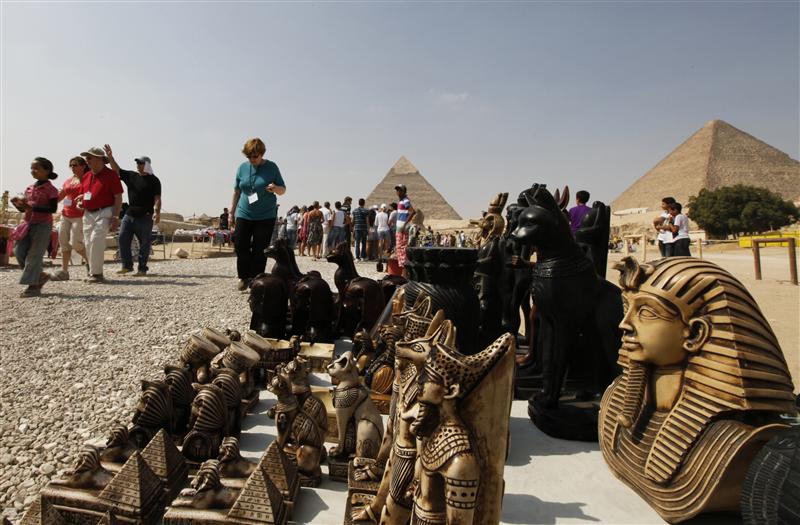 Tourism in Egypt - Gamal Saadi/REUTERS
Egypt's Tourism Minister, Hisham Zazou, called on all political forces and citizens who plan to participate in the June 30 protests to maintain peacefulness so as not to negatively affect tourism, reported the state-owned news agency.

Several political powers and movements have called for peaceful demonstrations on June 30 to demand overthrowing the regime and holding early presidential elections.

"If the June 30 protests are peaceful, that will convey a positive picture of Egypt to the world and boost the tourism," Zazou said.

He added that violence and confrontations would take tourism back to square one.

The minister said there are continued efforts to bring the tourism sector back to its previous level, before the 2011 uprising.