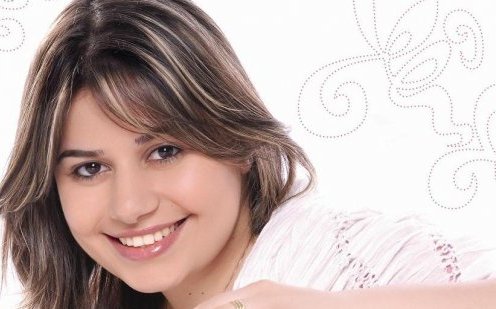 Daughter of opposition leader Hamdeen Sabahi has been accused of fraud - Facebook
An Egyptian appeal court ordered Sunday the acquittal of TV presenter Salma Sabbahi of fraud, overturning an earlier conviction that led to a three-year jail sentence and LE 1,000 ($145) fine.
The daughter of former presidential candidate Hamdeen Sabbahi had been convicted of involvement in an internet marketing scam where customers were defrauded.
This is the second appeal to be won by Salma Sabbahi. Last November, she was acquitted in the same case but by a different court that had earlier sentenced her to six months in jail and a LE200 fine.
According to her lawyer, the defendent was tried before two courts for the same crime due to a procedural error.
The accusations against Sabbahi were first made by independent individuals in May, two months before the ouster of Islamist president Mohamed Morsi.
Salma Sabbahi has vehemently denied the allegations, claiming they are part of a smear campaign against her father.
Hamdeen Sabbahi, a Nasserist opponent of the Brotherhood, came third in last year's presidential elections, behind eventual winner Mohamed Morsi and Mubarak-era premier Ahmed Shafiq.
The Nasserist leader was a co-founder of the National Salvation Front, the main umbrella for opposition to Morsi, partly credited for mobilising for his ouster.