A nun cries as she stands at the scene inside Cairo's Coptic cathedral, following a bombing, in Egypt. REUTERS/Amr Abdallah Dalsh
CAIRO, Dec 12 (Aswat Masriya) - Egypt's president Abdel Fattah al-Sisi declared on Monday that the attack on St. Peter Church that left 25 people dead was carried out by a suicide bomber named Mahmoud Mostafa.
Sisi announced the perpetrator of the attack during the state funeral of the victims, which was held at the Unknown Soldier Memorial in Nasr City. He revealed that 22-year-old Mahmoud Shafiq Mohamed Mostafa used an explosive belt to blow himself up in the church.
The president said that the bomber's body and the explosive belt he used were found on the explosion site.
"They have been gathering the scattered pieces of Mahmoud Shafiq Mohamed Mostafa's body since yesterday," Sisi said.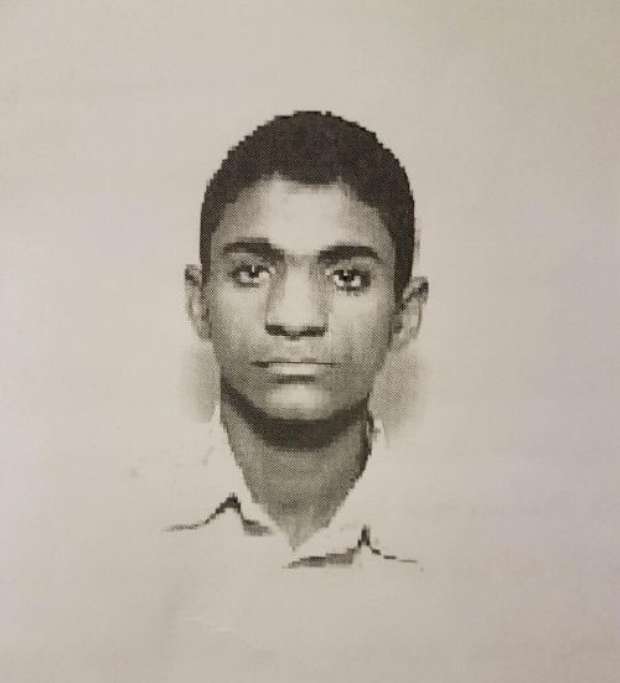 Picture of suicide bomber Mahmoud Shafiq Mohamed Mostafa according to Egypt's ministry of interior
This contradicts previous reports that suggested that a highly-explosive device containing 12 kilos of TNT explosive materials was placed inside a bag in the church and was remotely detonated.
Sisi added that four others, including a woman were arrested over the bombing. He said that two other fugitives involved in the bombing are yet to be caught.
Sisi rejected claims that the explosion happened because of lax security measures.
"You don't know the size of success achieved in fighting terrorism in Sinai. They will not be able to discourage us as we stand together," Sisi added.
He added that some laws are handcuffing for judiciary and need to be changed.
"We must pass laws to combat terrorism and those who are seeking to undermine our security," he added.
Earlier on Monday, Egypt's Coptic Pope Tawadros II led funeral prayers at the Virgin Mary and Saint Athanasios Church in Nasr City. He had cut short a visit to Greece to return to Egypt following the explosion.
Following the explosion, Egypt's Orthodox church stressed on Sunday the importance of preserving national unity, while President Abdel Fattah al-Sisi declared a three-day mourning starting Sunday.