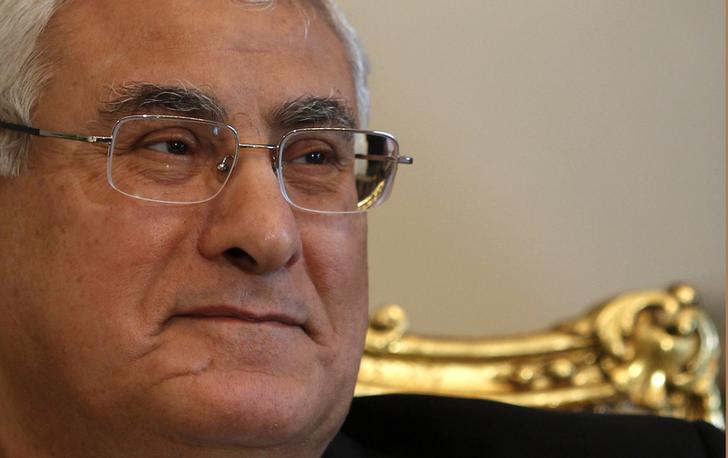 Egyptian interim President Adli Mansour - Reuters
Egyptian interim President Adli Mansour traveled to Jordan on Tuesday, following a one-day visit to Saudi Arabia in his first international trip since being appointed in July.

Mansour is scheduled to meet with King Abdullah II of Jordan, reported the state-owned news agency.

During his visit to Saudi Arabia, Mansour met with King Abdullah bin Abdulaziz and Defence Minister Salman bin Abdulaziz.

The Kingdom of Saudi Arabia was the first country to welcome the military's ouster of Islamist President Mohamed Mursi in July 3 that followed mass protests against his rule.

After Mursi's ouster, Egypt has received funds of $12 billion from Saudi Arabia, Kuwait and the United Arab Emirates to support its ailing economy.