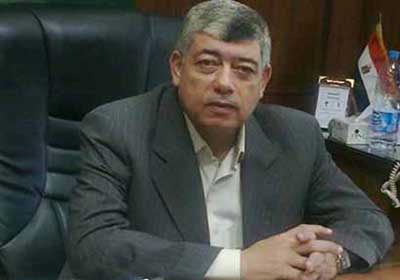 Interior Minister Mohamed Ibrahim - Photo from Shorouk
CAIRO, Jan 30 (Aswat Masriya) - The Egyptian Coalition for Children's Rights has called for sacking Egypt's Interior Minister and has condemned the Interior Ministry's policies of dealing with children.
The coalition denounced the government's inaction towards reforming and restructuring the Interior Ministry in line with the revolution's demands.
"It is time to change the Interior Minister," said a statement the coalition issued on Thursday.
Killing children during demonstrations and marches is a breach of the constitution, the national law and international treaties.
The group condemned the continued detention of children arrested in political events.
It said that 223 children were arrested in Cairo and Alexandria during the commemoration of the January 25 Revolution.