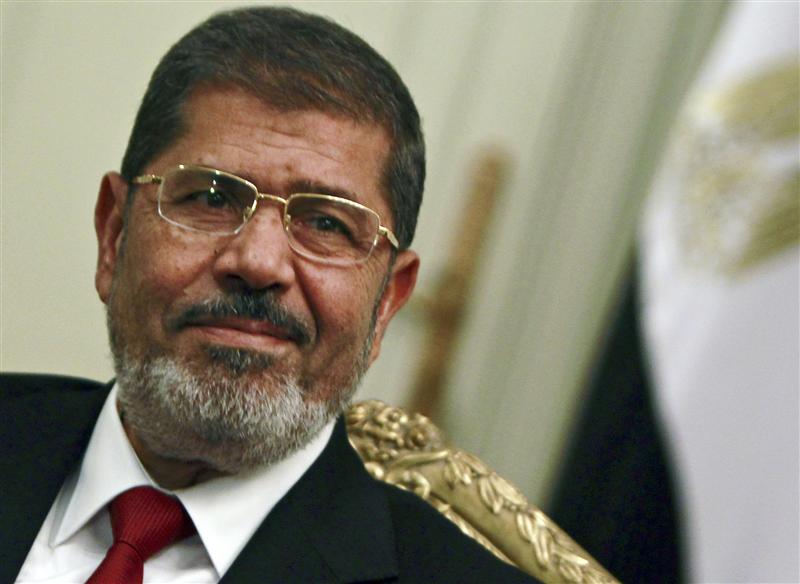 Egyptian President Mohamed Mursi - Reuters
An Egyptian court has set a date for the trial of deposed Islamist President Mohamed Mursi, who hails from the Muslim Brotherhood, and some of the group's leaders in relation to the Ittihadya violence that happened in December 2012.
The trial will begin on November 4 before a Cairo criminal court.

Violent clashes erupted on December 5, following mass protests against a presidential decree issued by Mursi, which gave him sweeping powers, leaving at least ten people killed and hundreds injured.