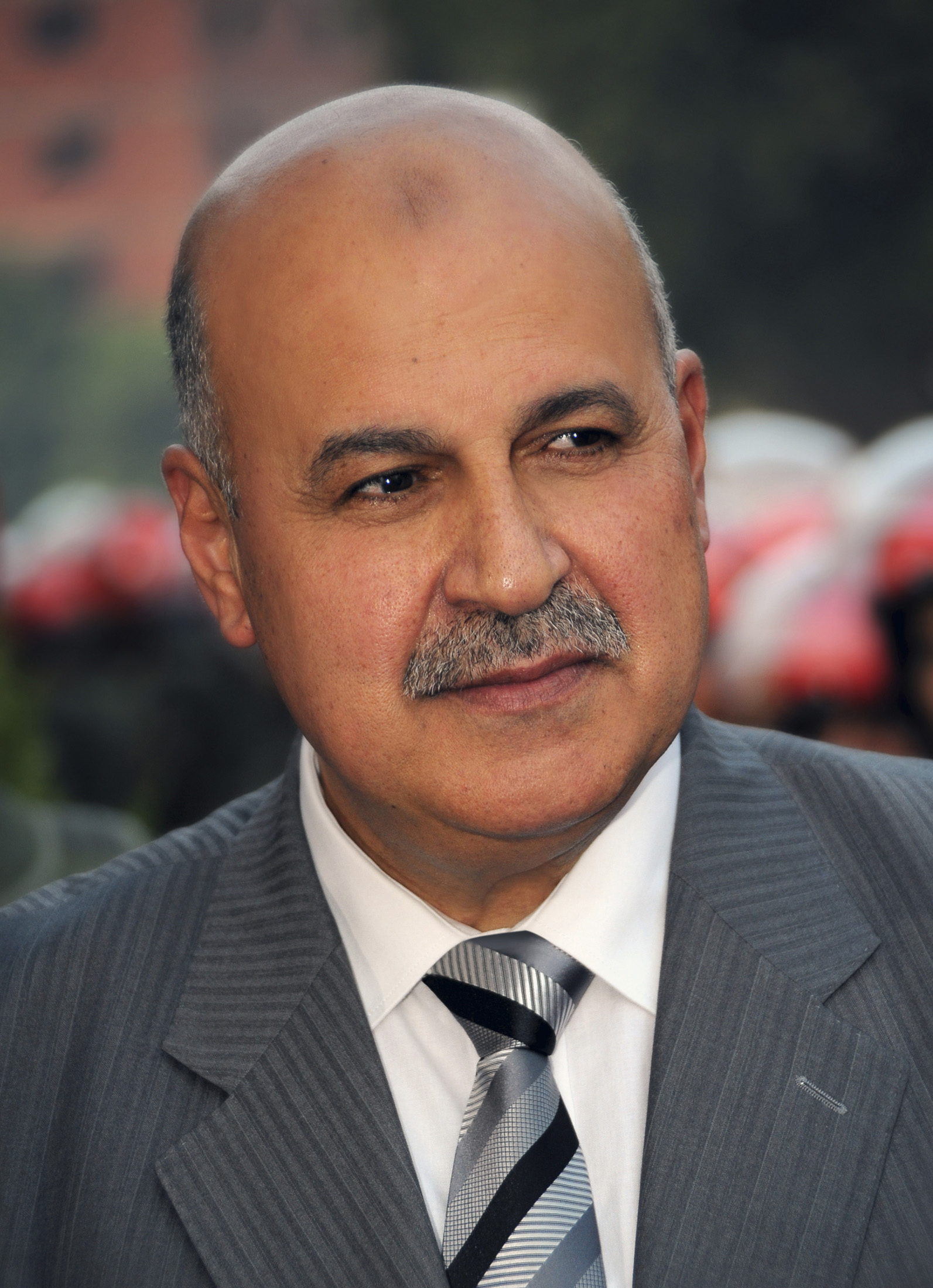 Egypt Vice President Mahmoud Mekki - Handout
President Mohamed Morsi on Thursday appointed his former vice-president, Mahmoud Mekki, as Egypt's ambassador to the Vatican, presidential sources have told Ahram Online.
Mekki, who had been Egypt's first civilian to serve as vice-president since the 1952 revolution, resigned last December during the final round of a contentious constitutional referendum.
Egypt's recently-approved constitution makes no mention of a vice-presidential post.
Last October, Morsi attempted to dismiss Mubarak-era prosecutor-general Abdel-Meguid Mahmoud from his post and appoint him instead as Egyptian ambassador to the Vatican. Mahmoud, however, challenged the legality of the move, and succeeded in maintaining the position until finally being replaced in November.
A judge, Mekki is best-known for his advocacy of judicial reform during the Mubarak era. Along with several fellow reformist judges, Mekki also vociferously opposed electoral fraud in Egypt's 2005 parliamentary elections.
Egypt's new ambassador to the Vatican does not, however, have any previous diplomatic experience.