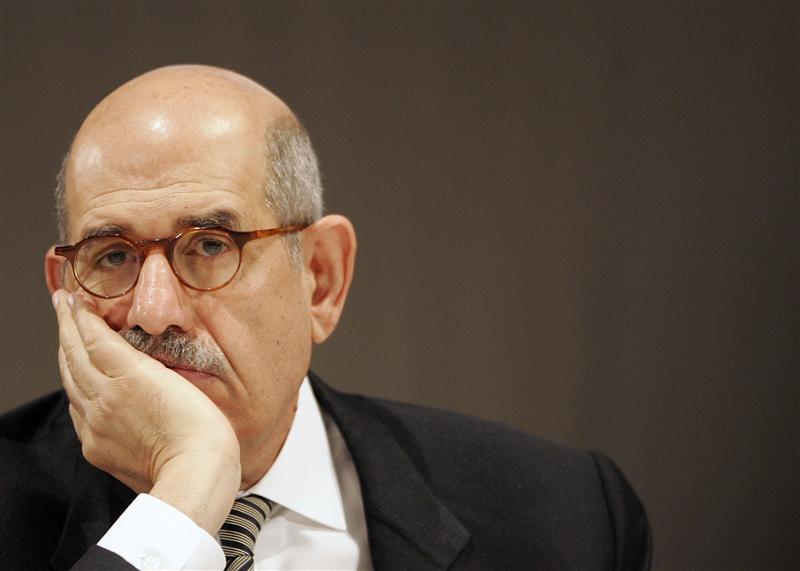 Former Director General of the International Atomic Energy Agency, Mohamed ElBaradei - Reuters
Nobel Laureate Mohamed ElBaradei mourned on Saturday the lives that were lost in yesterday's deadly road accidents.

"When will Egyptians feel as if their lives have value and that a state protects them? We must recognize that the people are our priority. All else is empty chatter", the founder of the Dostour Party commented on what he referred to as the "Assiut tragedy".

Forty-seven people, mostly children, were killed and tens were injured when a train in a South Cairo city crashed into a bus that was trying to cross over the railway on Saturday.

Later on the same day, 11 people were killed and nine were injured in yet another road accident where a truck and a minibus collided on Egypt's Wahat-Fayoum road.

"I am pained, embarrassed and angry. Oh lord, how did we get to where we are now and when is salvation?" ElBaradei said.

"May God's peace and mercy be upon our children who we lost today as a result of terrible failure in every way", the former director of the International Atomic Energy Agency added.