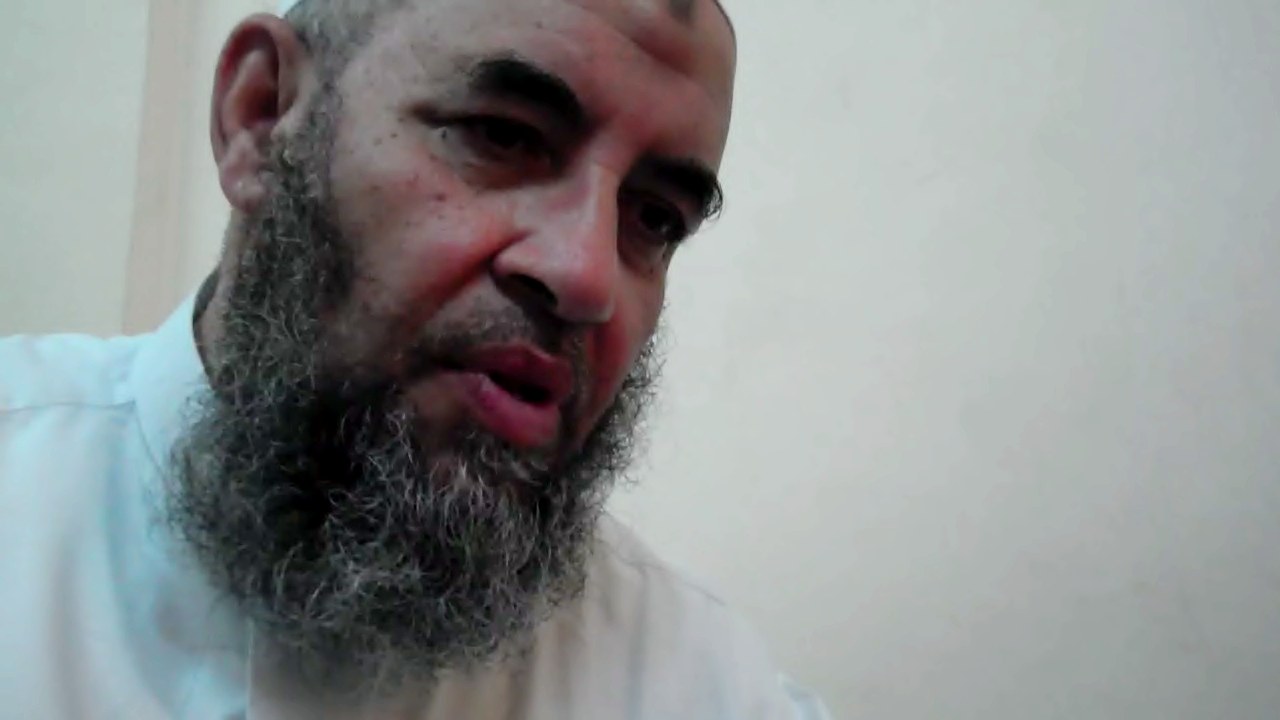 Head of Salifist Nour Party Younis Makhyoun - Aswat Masriya
Younis Makhyoun, head of the Salafist Nour Party, has said that his party would only withdraw from the constituent assembly, which is entrusted with drafting amendments to Egypt's suspended constitution, if articles addressing "Sharia and the Islamist identity of the state" are jeopardized.

Makhyoun criticized, in a televised interview on Tuesday, a statement made earlier by the constituent assembly spokesman Mohamed Salmawy that said that the constitution had nothing to do with religions.
He said that Salmawy's statements are "disastrous" and are far from representing the Egyptian soceity.
Nour Party representative Bassam al-Razqa walked out of the constituent assembly's session on Monday after his suggestions regarding the phrasing of some of the articles were turned down by the assembly.
Razqa was displeased that the assembly wanted to include "non-Muslims" within the third article of the constitution.
The ultraconservative party, one of the contributing parties in the amending process of the constitution following the ouster of President Mohamed Mursi, stressed that Razqa did not withdraw from the assembly, but he walked out of the session as a means of expressing anger.