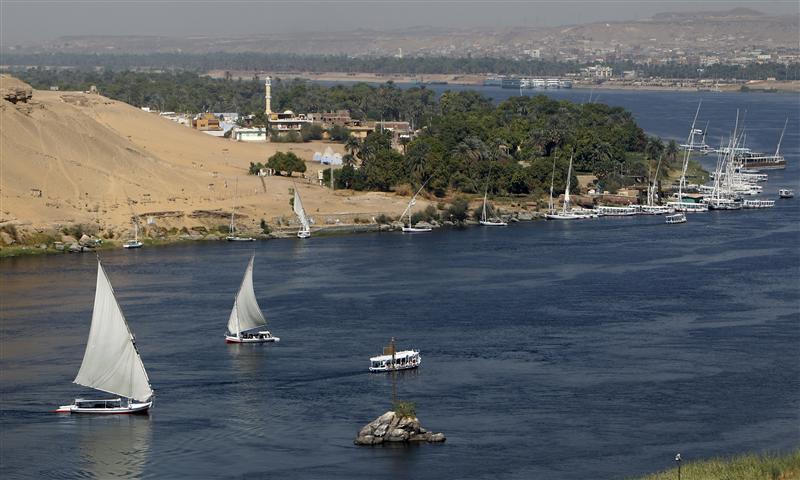 Archive picture of Aswan - Amr Dalsh/REUTERS
A police officer was killed and three were wounded on Wednesday following a fire exchange with unknown gunmen who tried to trespass a security checkpoint in Aswan, reported the state-owned news agency.

Two assailants shot gunfire at the police officers from their car as they encroached the security checkpoint in Aswan's al-Shotb village, leaving the police sergeant, Ahmed Faragallah, dead and three injured.

The security forces are sweeping the area in search for the perpetrators.