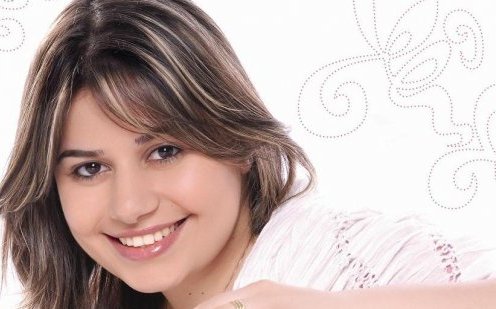 Daughter of opposition leader Hamdeen Sabahi has been accused of fraud - Facebook
Egypt's general prosecutor has decided to put the daughter of former presidential candidate and opposition leader Hamdeen Sabahi on a travel ban list.

Salma Sabahi, who has been accused of internet marketing fraud, was released on EGP 30,000 bail last week, but arrested again when more legal complaints against her arrived.

Sabahi has pleaded not guilty to all the charges filed against her, accusing singer Hatem Fahmy of conning her husband and she in a pyramid scheme.