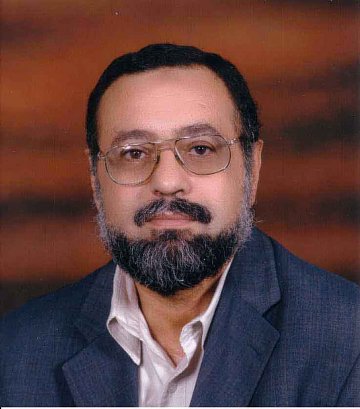 Magdy Hussein, chairman of the Istiqlal (Independence) Party. Photo from his facebook page
CAIRO, Nov 30 (Aswat Masriya) – A Cairo appeals court upheld on Sunday a decision to ban the pro-Mohamed Mursi Istiqlal (Independence) Party.
The party was primarily banned in September, but it had challenged the verdict. The challenge was turned down on Sunday.
The party was banned for being "a political wing of the pro-Mursi Anti Coup Alliance."
The Islamist party is among the political movements making up the alliance.
Mursi's supporters and his Muslim Brotherhood have come under attack since the former president's military ouster in July 2013 following mass protests against his rule. The military-installed regime has since then rounded up thousands of Brotherhood members and supporters and killed hundreds of protesters in confrontations with security forces.
Egypt banned the Muslim Brotherhood in September 2013, listed it as a terrorist organisation last December and insists it is behind the stringent wave of militancy which has targeted security personnel since Mursi's ouster. The Brotherhood continuously denies the accusations, distancing itself from one militant attack after the other.