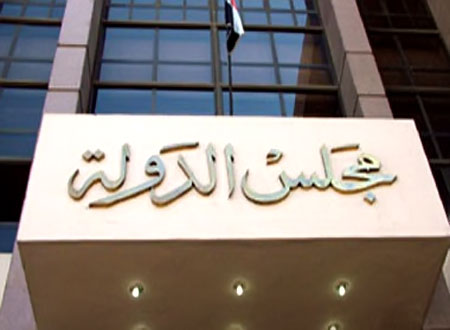 State Council Headquarters
An Egyptian court has received 12 legal challenges to President Mohamed Mursi's decree that has prompted violent clashes and a drop in the country's stock market.

Mursi issued a constitutional decree on Thursday, widening his powers and protecting his decisions from judicial review.

While his supporters hailed the decree, the president's opposition slammed it, considering it a violation to legitimacy and democracy, and organized demonstrations to express their outrage.

In their appeals, plaintiffs accused Mursi's decree of lacking constitutionality and disregarding the law that he pledged to respect upon taking office.

They accused the decree of attempting to topple the rule-of law, make Mursi a God whose decisions cannot be reviewed and build a dictatorship unlike any other Egypt has ever witnessed.