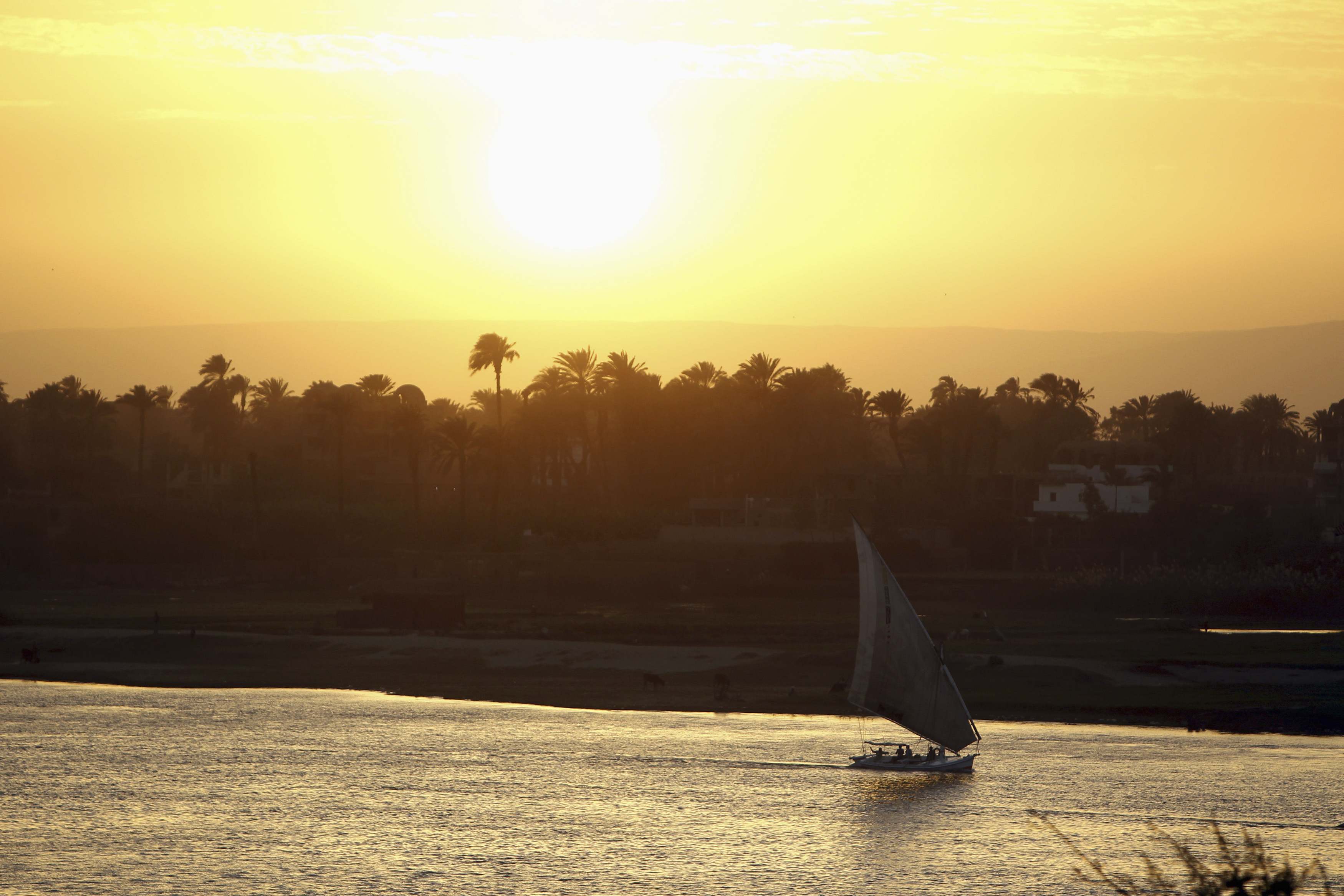 REUTERS/Mohamed Abd El Ghany
Public prosecutors in the Upper Egyptian Luxor governorate on Thursday ordered the detention of a Coptic-Christian schoolteacher for four days pending investigation on charges that she had insulted the Islamic faith.
Demyana Emad, a 23-year old social studies teacher, was charged with insulting Islam and the Prophet Mohamed at a primary school in south Luxor, state news agency MENA reported on Thursday.
The complaint was first filed in April when the head of the parents association at the Sheikh Sultan Primary School lodged a complaint with the Luxor Educational Directorate.
Emad, for her part, denies the accusations and has demanded that additional witnesses be brought to support the accusations. She says that, during a Thursday hearing, several Islamic "extremists" had incited school students to testify against her.
Recent years have seen mounting tension between Egypt's Coptic-Christian minority – thought to account for roughly 10 percent of Egypt's population of almost 90 million – and the Muslim majority.
Similar accusations were made in July of last year, when a Coptic teacher was sentenced to six years in prison for posting pictures on Facebook deemed defamatory to Islam and Prophet Mohamed.