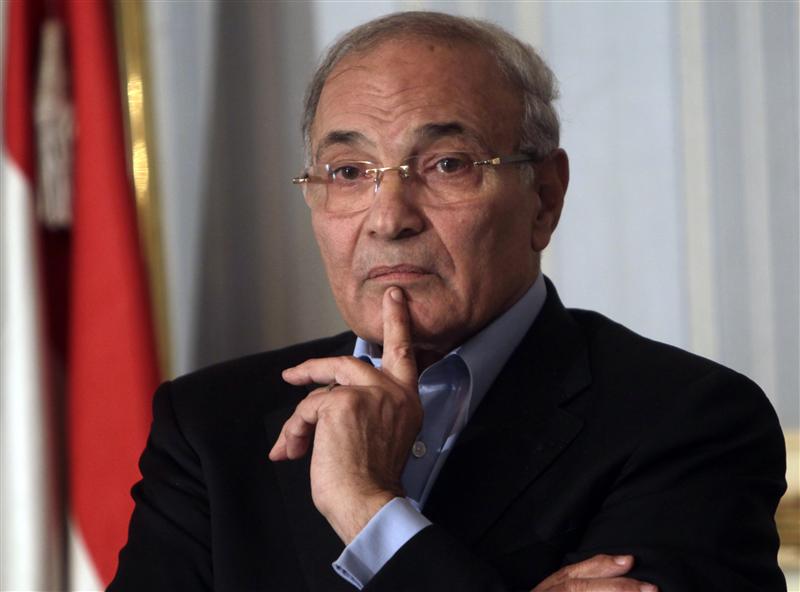 Potential presidential candidate Ahmed Shafiq - Amr Dalsh/REUTERS
Manipulation in favor of presidential candidate Ahmed Shafiq took place at two Mansoura polling stations on Wednesday on the first day of Egypt's presidential election, reported Hisham Abdel Galil, staff member at Fardous Boys School.

Abdel Galil along other staff members were not registered by the elections committee to supervise polling stations 25 and 26, he told Al-Masry Al-Youm. The rightful members were replaced with new members, Abdel Galil and others, in coordination with a member of the dissolved National Democratic Party, formerly headed by toppled president Hosni Mubarak.

Abdel Galil added that two of the observers in each station failed to be present and thus were replaced by two education employees, who were issued statements by the governor to legalize their presence at the stations.

Ahmed Shafiq was Mubarak's last premier.