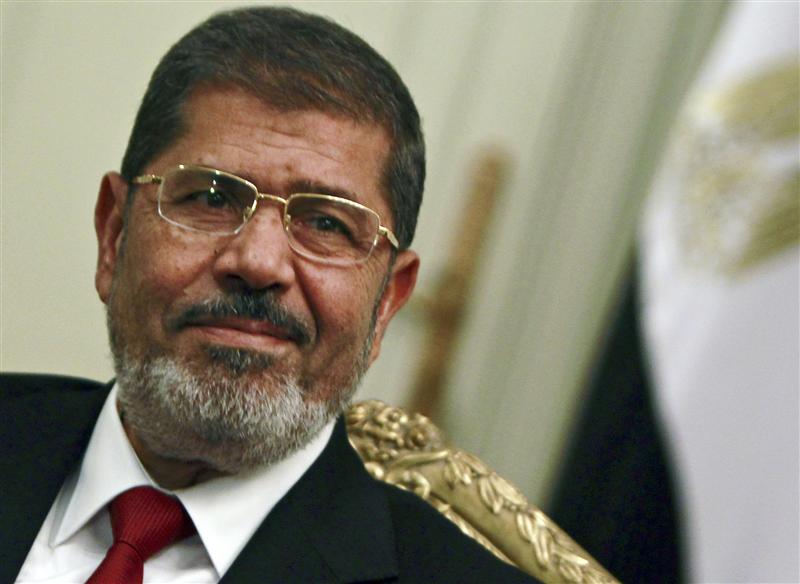 Egyptian President Mohamed Mursi - Reuters
An Egyptian prosecutor extended on Sunday the detention of ousted President Mohamed Mursi for 30 days pending investigations into allegations he participated in a prison escape during the uprising that toppled his predecessor in 2011.
Mursi is accused of collaborating with Hamas to carry out hostile acts in Egypt, such as attacking police and military offices, breaking into prisons and police stations as well as killing some prison inmates and soldiers.
Some plaintiffs also accused him of torching Wadi al-Natroun Prison, allowing prisoners to escape, damaging prison records, kidnapping some officers and soldiers as well as escaping from prison.
Mursi has been held at an unknown location since his ouster by the army following mass demonstrations in July.
His supporters continue to demonstrate, demanding his reinstatement.
Many members of the Muslim Brotherhood, of which he was an influential member before his presidency, have been detained since his ouster.