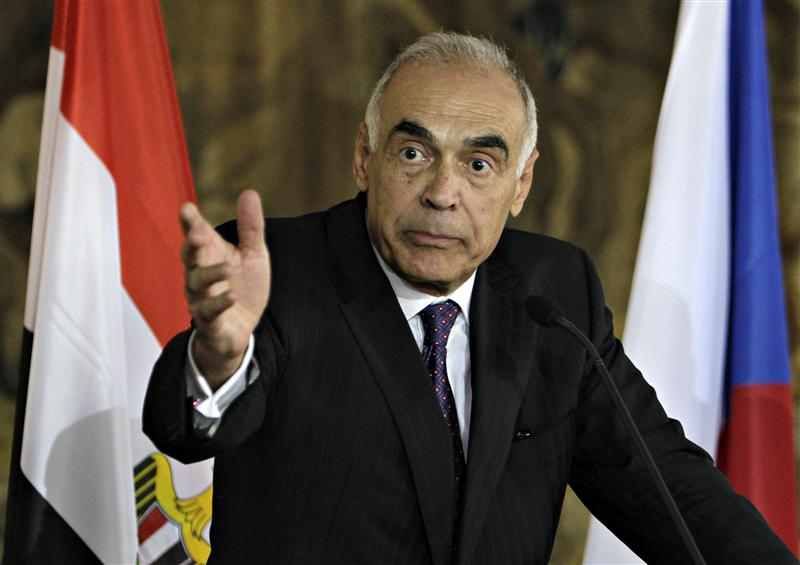 Foreign Minister Mohamed Kamel Amr - Reuterse
CAIRO, July 4 (Reuters) - Egyptian Foreign Minister Mohamed Kamel Amr said he assured U.S. Secretary of State John Kerry in a telephone call on Thursday that the overthrow of President Mohamed Mursi had not been a military coup.
The definition of what happened in Egypt on Wednesday is important because the military overthrow of an elected leader would generally trigger economic sanctions and could entail cutting of vital U.S. aid to Egypt.
"The American side is a strategic partner for Egypt and the welfare of Egypt is important to them," said Amr, a career diplomat who tendered his resignation to Mursi on Tuesday but who remains in charge of Egypt's foreign ministry - at least until a new interim technocratic government is named.
"I hope that they read the situation in the right way, that this is not a military coup in any way. This was actually the overwhelming will of the people." (Reporting by Shadia Nasralla; Editing by Alastair Macdonald)