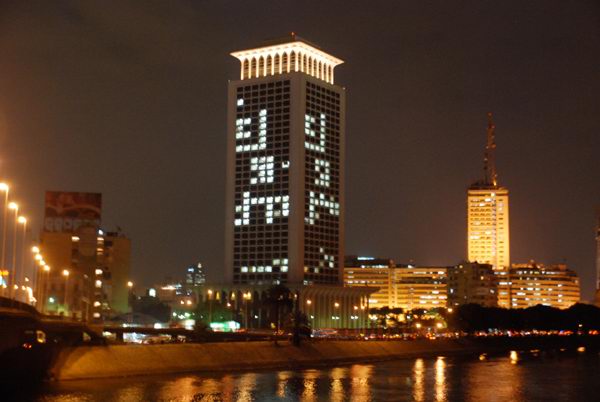 Foreign Ministry Building - Cairo
Egypt's delegation in the United Nations had asked the international organization to establish legal and practical mechanisms to counteract racism and incitement of violence against immigrants under the pretext of freedom of expression.
The delegation stressed upon the need to hold prepertors of such acts accountable and to prevent impunity.
The delegation asked all nation-states to respect their obligation of ensuring the rights of migrants as well as preventing attempts of marginalizing them socially or economically.
Plus allowing them to maintain their cultural identity and practice their religion freely, the official page of the Ministry of foreign affairs said.
It was not clear though through which mechanism Egypt had made this request.