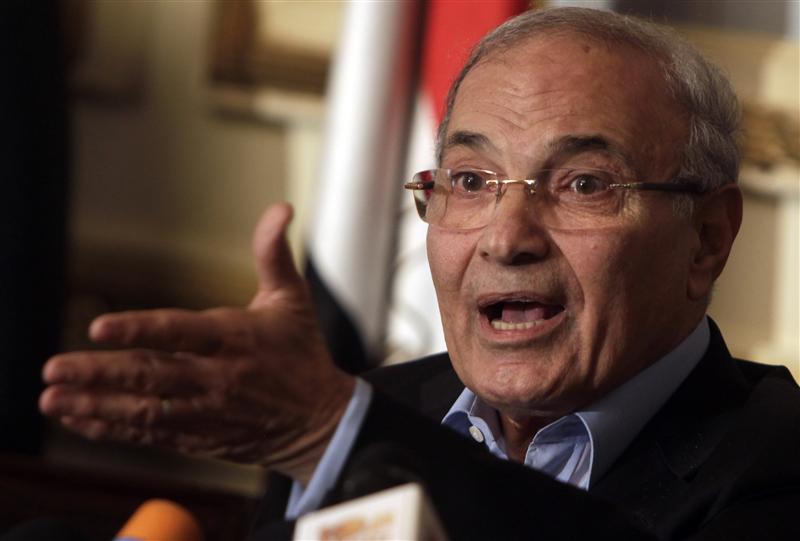 Hopeful presidential candidate Ahmed Shafiq - Amr Dalsh/REUTERS
Egypt's Committee for Political Parties has officially approved the establishment of the 'National Movement' Party led by defeated presidential candidate Ahmed Shafiq, Al-Arabiya reported on Monday.
The committee has granted the party the right to exercise political activity as soon as the decision of its establishment is published in two national newspapers within ten days.
The party will group a large number of prominent writers and thinkers including former head of the Journalists' Syndicate Makram Mohamed Ahmed, head of the Ibn Khaldoon Centre Saad al-Deen Ibrahim, journalist Lamees Gaber, legal expert Ibrahim Darweesh and media tycoon Tarek Noor.
Shafiq, who lost to President Mohamed Mursi in June with 48 percent of the vote, is accused of financial and administrative corruption under the rule of toppled autocrat Hosni Mubarak.
Upon his defeat, the Mubarak-era Prime Minister traveled to the United Arab Emirates without return.