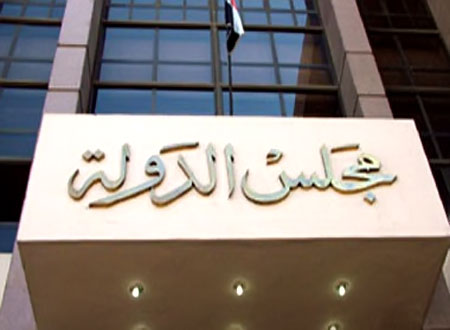 State Council Headquarters
A court in Kafr al-Sheikh referred legal challenges filed against the constitutional referendum to Egypt's Administrative Court on Wednesday.

The branch court said that the second round of the referendum will take place in 17 provinces and not just Kafr al-Sheikh, thus the appeals are above its jurisdiction.

The lawsuits attacked the president's decision to conduct the referendum over two days arguing that it defies a constitutional declaration from last year.