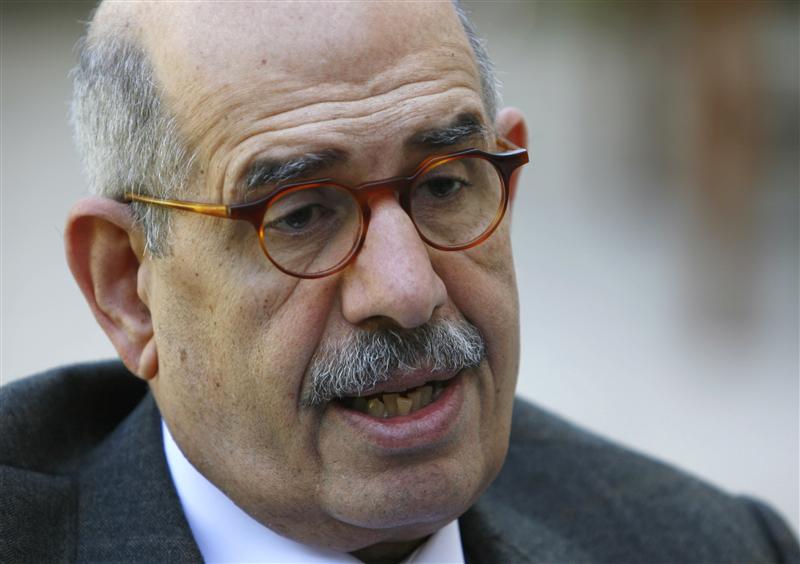 Former Director of the International Atmoic Energy Agency, Mohamed ElBaradei - Asmaa Waguih/Reuters
Prominent Egyptian politician Mohamed ElBaradei said on Sunday that there is a fascist campaign delaying progress.
There is "a systematic fascist campaign by authoritative figures and 'independent' media against the determination to uphold the value of human life and the inevitability of national consensus," the former presidential advisor for International Affairs said.
The Nobel Peace Prize Laureate and former director of the International Atomic Energy Agency added on his official Twitter account, "Violence only begets violence."
ElBaradei resigned from government in August in protest against the state's crackdown on supporters of Islamist President Mohamed Mursi.
Mursi was ousted by the army in July following mass demonstrations nationwide.