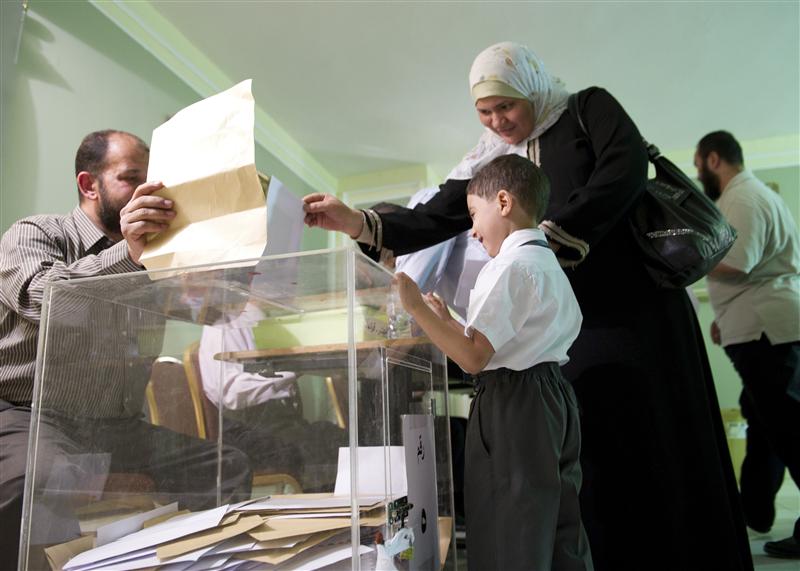 Egyptian expats vote in Kuwait - REUTERS 2012
The judicial committee overseeing the referendum on the constitutional amendments has begun accepting registrations from voters living outside of Egypt, sources told MENA.
A constitution written last year by an Islamist-led assembly was suspended in July following the ouster of President Mohamed Mursi.
A 50-member assembly, headed by Amr Moussa, was formed in August to amend the controversial constitution.
The constitutional amendments are expected to be released next week for Egyptians to vote on them.