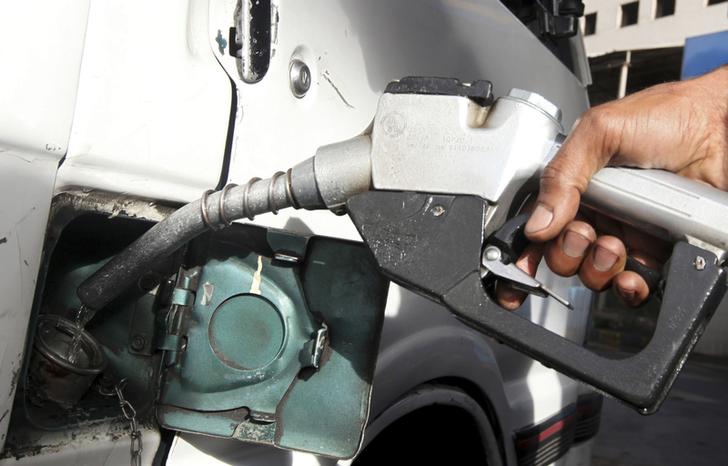 A worker fills the tank of a car at a petrol station in Cairo, March 12, 2013. REUTERS/Mohamed Abd El Ghany
LONDON, May 15 (Reuters) - Egyptian companies could suffer a fall in profits as the incoming government phases out energy subsidies, Egypt's finance minister Hany Kadry Dimian said on Friday.
"Corporate profits may fall but they will continue to make profits ... Companies are producing at subsidised energy prices but are selling at international prices," Dimian told an investment forum in London.
"We will be transferring part of the profit wedge these companies are making to the vast majority of Egyptians as part of reallocation of resources."
The minister said all changes would be well-flagged but stressed that structural reform was a priority.
"Phasing out energy subsidies ... there is no choice. That means better capital allocation will come to the market," Dimian added. "It's not an easy decision, has to be very well managed."
The International Monetary Fund estimates Egypt's energy subsidies amount to three times what the country spends on education and seven times its expenditure on health.
Egypt will hold elections on May 26-27. (Reporting by Sujata Rao; Editing by Catherine Evans)