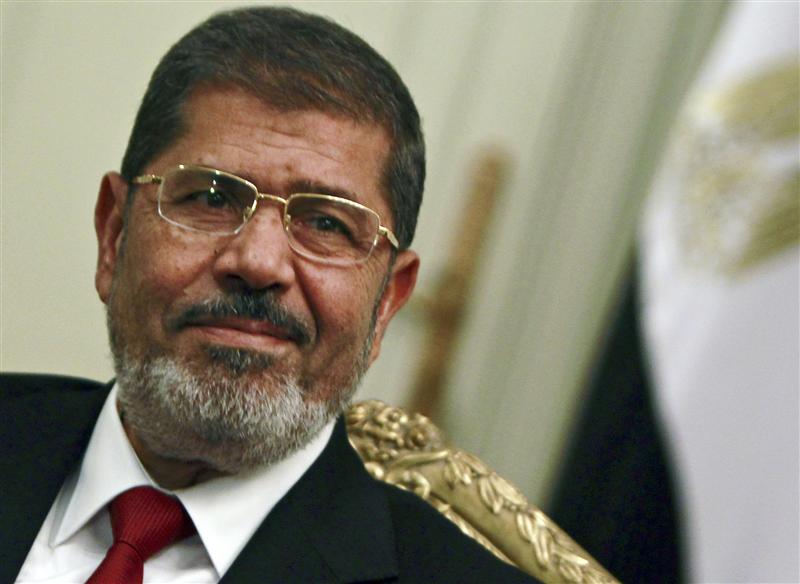 Egyptian President Mohamed Mursi - Reuters
President Mohamed Mursi said on Friday that he is working for all Egyptians, adding that he is not biased towards a certain faction.
Mursi stated that his goal is to raise the value of freedom, democracy and power rotation.
"I am for all Egyptians, supporters and opponents. I will not be biased against any son of Egypt," Mursi said.
"Opposition in Egypt does not worry me ... I want there to be real and strong opposition," he added.
"No one faction can claim credit for the revolution of the Egyptians," the president stated.