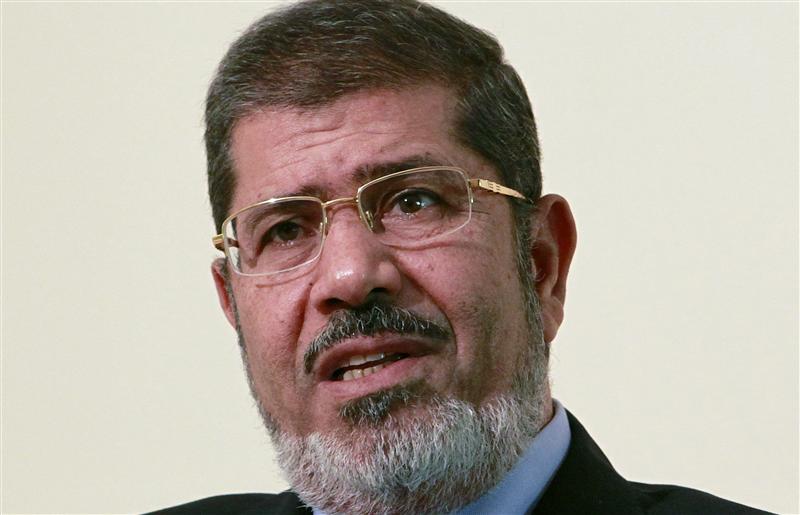 President Mohamed Mursi in a previous interview with Reuters - Reuters
Egyptian President Mohamed Mursi's secretary on foreign affairs said on Washington Post on Wednesday that the Arab world's most populous country will not be "directed from Washington."

In an article to respond to an editorial posted on April 2, Khaled al-Qazzaz, argued that U.S. influence on Egypt under the previous government is what set the ground for the 2011 uprising that toppled Hosni Mubarak, citing "violations of dignity, repression (and) economic misdistribution" as triggers.

Qazzaz said that the uprising paved a way for an opportunity to rethink ties with Western powers.

He insisted that mutual interests and respect will highlight Egypt's new foreign policy, adding that the country will not engage in ties where it is "an object to be influenced."

"We are developing our own brand of representative government in order to make the demands of the revolution a reality," Qazzaz said, adding that while advice and support will be welcomed, oversight and intervention will not be.