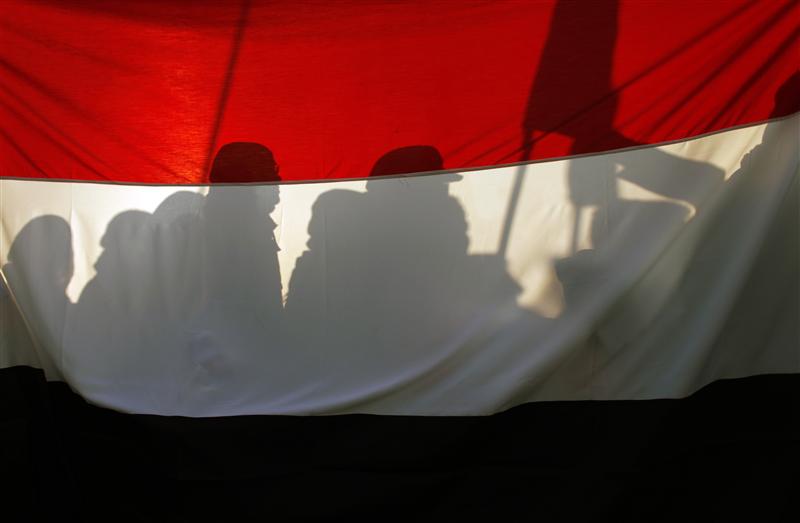 Egyptians abroad - Thomas Peters/Reuters
Egyptians who live abroad will begin voting on Saturday in a referendum on a draft constitution that an Islamist-led assembly has just finished writing.

Spokesman of Egypt's Foreign Ministry Amr Roshdi added that polling stations (embassies and consulates) will be expecting voters from December 8 to December 11.

Egyptian President Mohamed Mursi called for a referendum on the draft charter on December 15 amid outrage from liberals who oppose the assembly that wrote it.

The elections committee will make available online ballots for expatriates who took part in the country's parliamentary and presidential elections, the state's news agency reported.

Embassies will follow the same routine as last elections including extending their work hours to 8 in the evening.