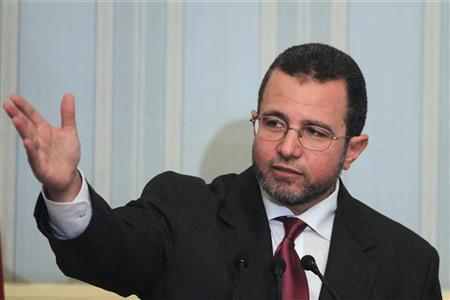 Prime Minister Hisham Kandil - Mohamed Abdel Ghany/Reuters
Egyptian Prime Minister Hisham Kandil will address the inaugural session of the Shura Council (upper house of parliament) on Wednesday.
President Mohamed Mursi had asked the council to reconvene on Wednesday after he appointed 90 members to it.
The 270-member council will soon assume legislative power from Mursi who acted as legislature following the dissolution of the People's Assembly (lower house of parliament) in June.
A People's Assembly, that will be elected after the Shura council ratifies a new parliamentary elections law, will assume legislative power upon its formation.