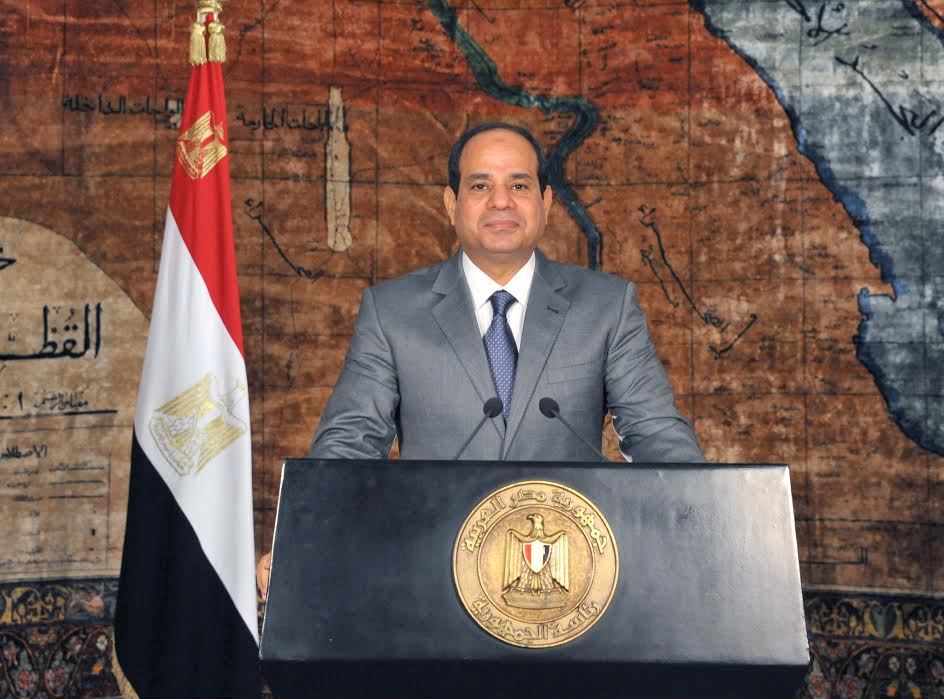 President Abdel Fattah al-Sisi giving a speech on the occasion of the Tenth of Ramadan/Six of October 1973 war - Aswat Masriya
CAIRO, July 17 (Aswat Masriya) - President Abdel Fattah al-Sisi has issued a decree to form the general secretariat of Egypt's National Security Council.
The council formation will include a secretary-general and a number of members. Its headquarters will be at the Defence Ministry.
Presidential spokesman Ehab Badawi said in a statement on Thursday that the general secretariat will be tasked with the preparation of meetings, conducting studies and research for the council, and assisting with the implementation of council decisions.