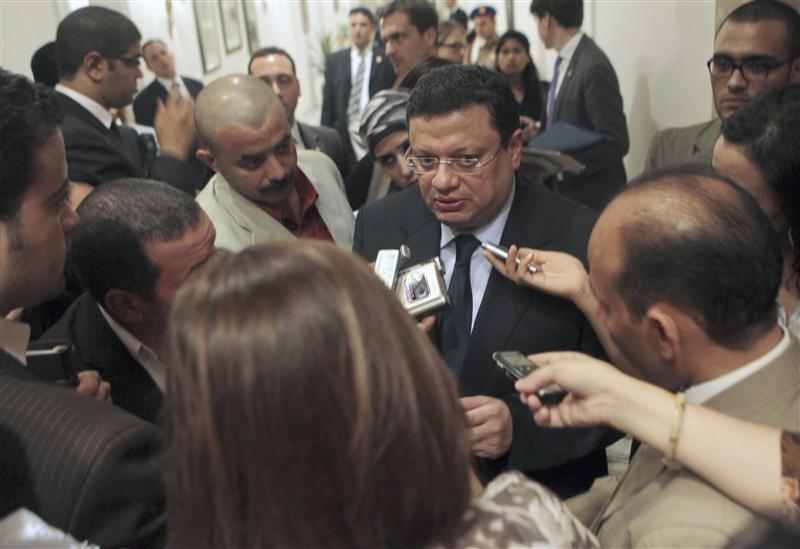 Yasser Ali, the acting spokesperson of President Mohamed Mursi - Reuters
Presidential spokesman Yasser Ali praised a decree issued by President Mohamed Mursi on Saturday, considering it "biased to the will of the people - who have the authority and legitimacy".

Mursi cancelled on Saturday night a decree he issued on November 22 which expanded his powers and shielded his decisions from judicial oversight but issued another that shields itself and other constitutional declarations from court challenges.

Outcomes of the November 22 decree will not be reversed.

Mursi's presidential spokesman called on the people to accept the outcome of the December 15 referendum on a draft constitution written by an Islamist-dominated assembly, whatever it may be.