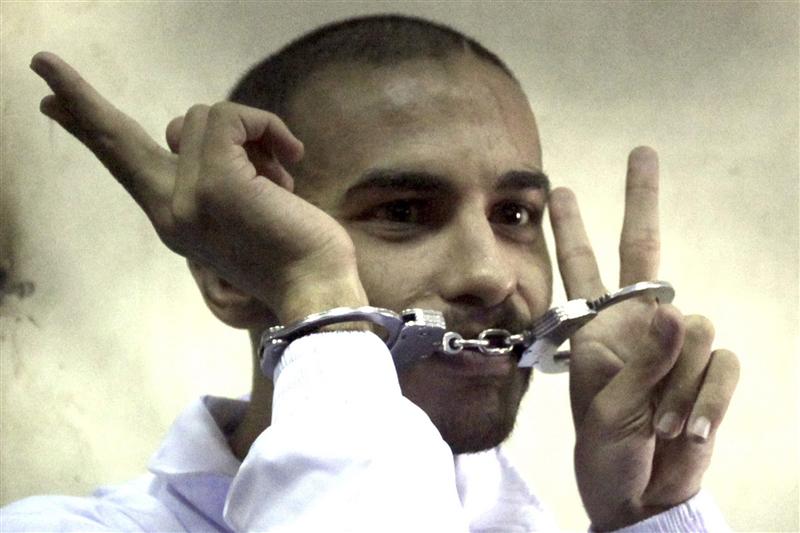 Alber Saber at court - Reuters
The trial of Alber Saber, a Coptic activist accused of insulting Islam, has been postponed until 12 December due to a partial strike by Egypt's judges.

Following President Morsi's 22 November Constitutional Declaration, many judges in Egypt announced they would go on strike until the declaration, which they said was a threat to their independence, was cancelled.

Saber, who is accused of posting the controversial film, The Innocence of Muslims – which prompted widespread protests across the Islamic world in September – on his Facebook page, will remain in detention until his trial.

Saber, 27, was arrested on 13 September and has been held in custody ever since.