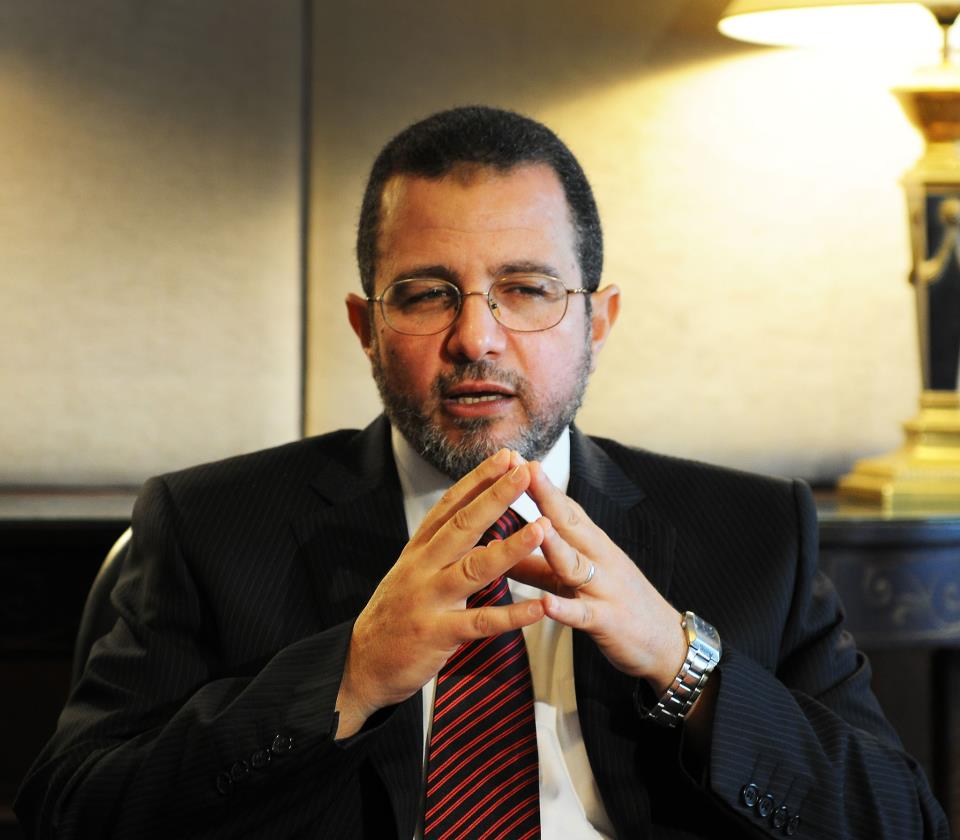 Egyptian Prime Minister Hisham Kandil - photo from Facebook
CAIRO, July 15 (Aswat Masriya) Egypt's former Prime Minister Hisham Kandil has not been released from prison yet, his lawyer told Aswat Masriya, adding that the Dokki police station is finalising the legal proceedings for him to be released within hours.
Yasser Mahmoud, Kandil's lawyer, said that the delay was due to administrative procedures.
Egypt's Cassation Court accepted the appeal of Kandil on Sunday, acquitting him and suspending his sentencing to one year in prison.
He was sentenced for failing to execute a court order, relating to the reinstatement of employees at Tanta's linen company, while he served as prime minister.
Kandil tendered his resignation last July following the ousting of President Mohamed Mursi who appointed him.