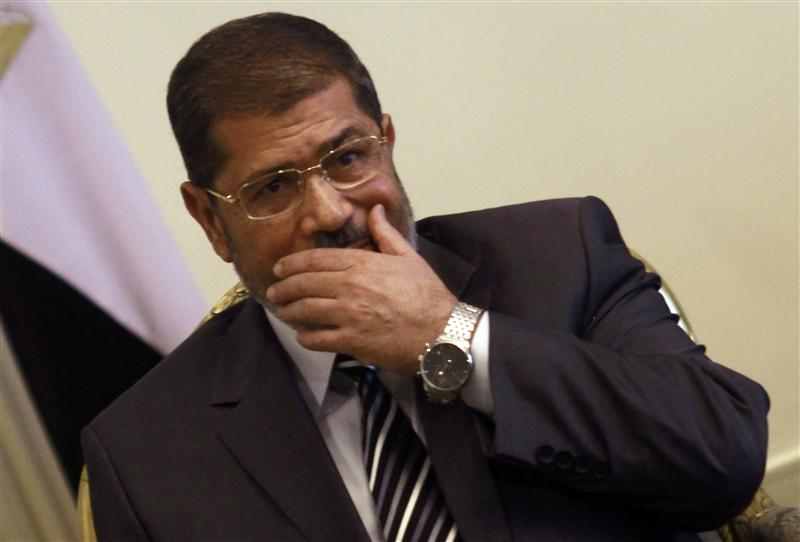 Egyptian President Mohamed Mursi - Reuters
President Mohamed Mursi accepted on Saturday the resignations of Transport Minister and head of the Egyptian Railway Authority for their political responsibility for the Assuit school bus tragedy, Mursi's official Twitter account said.
Fifty children were killed and 15 others were injured when a school bus collided with a train while trying to cross tracks.
Transport Minister Mohamed Rashad al-Matini resigned from his post following the accident which occurred on Saturday morning.
Before resigning, the minister accepted the resignation of the railway authority head.
Mursi offered his sincere condolences to the families of the victims.
According to his Twitter account, Mursi decided to refer those responsible for the tragedy to prosecution.