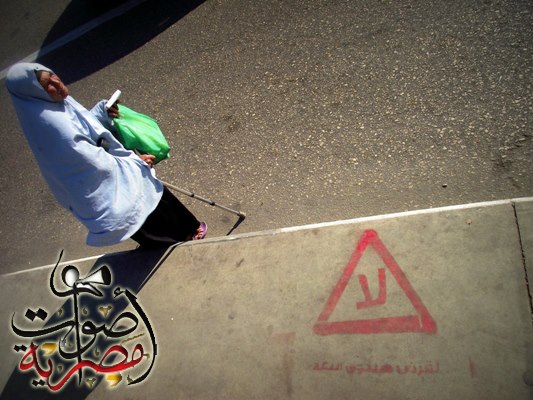 Graffiti against IMF loan on Tahrir pavement. Ahmed Hamed/Aswat Masriya
CAIRO, Feb 21 (Reuters) - The Egyptian government plans within one week to invite an International Monetary Fund mission for talks, Planning Minister Ashraf al-Araby said on Thursday, signalling an imminent resumption of negotiations over a $4.8 billion loan.
Egypt reached an initial agreement with the IMF on the loan agreement in November but postponed final ratification in December because of political unrest at the time.
"God willing, we expect to invite the IMF delegation within days," Araby told a news conference. Asked to be more specific, he said: "Within days, no more than a week."