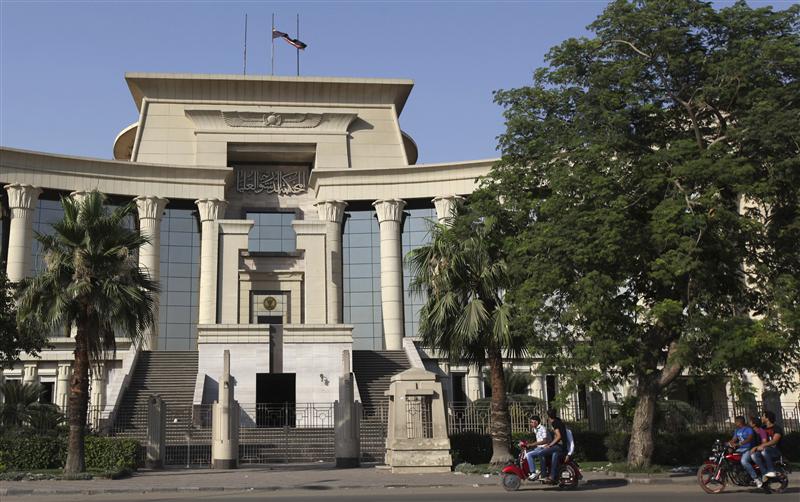 Constitutional Court - Amr Dalsh/REUTERS
Egypt's constitutional court will rule on Sunday in the legality of the makeup of the assembly that wrote the new constitution.

The court heard the defense on January 15 and decided to issue its final verdict today.

The constitution was put to a referendum and approved at the end of last year despite outrage from opposition groups who believe the text does not represent all Egyptians.