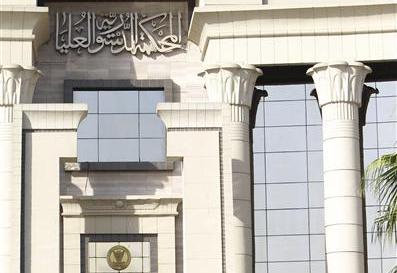 Constitutional Court - REUTERS
The Supreme Judicial Council - Egypt's highest judicial authority - convened an urgent meeting on Tuesday to discuss a constitutional decree issued by President Mohamed Mursi.

Mursi issued a decree on Thursday expanding his powers and shielding his decisions from judicial review. A move seen by Egyptian judges as an attempt to undermine their role and disregard the country's constitution.

Members of the judicial council met with Mursi on Monday to reach a consensus and are expected to issue a statement shortly.