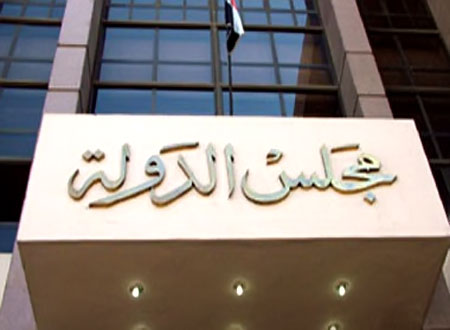 State Council Headquarters
A court ordered on Thursday the release of 33 suspects who were arrested in recent violence that broke out in Kafr al-Zayat in Tanta.

Relatives of the 33 suspects staged protests by the court upon the prosecution's decision to detain the defendants for 15 days pending investigations.

The protesters chanted against the interior ministry, demanding the sacking of the minister and the government.