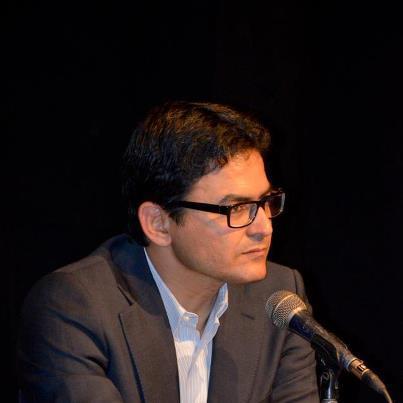 Former Parliamentary and Legal Minister Mohamed Mahsoub - Facebook
Egypt's resigned Mohamed Mahsoub, Minister of Legal and Parliamentary Affairs, explains his resignation on Thursday does not reflect a personal conflict with Prime Minister Hisham Qandil or a change of heart within the former's moderate Islamist Al-Wasat Party, supporting the newly approved constitution.
"My resignation was not in protest over Prime Minister Hisham Qandil as a person, whom I respect. It was, however, due to differences in points of view about how affairs should be handled to reunite the nation after the ratification of the constitution," Mahsoub said on his personal Twitter account Friday afternoon.
Vice president of the party said on Thursday that the resignation of Mahsoub, the only Wasat representative in Hisham Qandil's Cabinet, is a sign of the party's protest against the president's decision to keep Qandil as prime minister.
Mahsoub also added on Friday, "My resignation also does not reflect any changes of stance in Al-Wasat Party, who has supported the legitimacy of the constitution produced by the Egyptian people."
Mahsoub has explained in his resignation letter to President Morsi that he realised many of the policies adopted by the government "contradict" his personal beliefs and "do not reflect the aspirations of the people after the revolution or the sacrifices they made for it to succeed."
Also, Mahsoub, who was a member of the constituent assembly that drafted Egypt's newly approved constitution, slammed the government for not dealing with the file of returning the country's stolen money seriously, although he had submitted a full report three months ago.
He is the second minister to resign publicly in the last few days. The Minister of Communications and Information Technology Hani Mahmoud also announced his resignation on Twitter on Tuesday.
Informed sources told Ahram Online that the new cabinet reshuffle announced by President Morsi in his speech on Wednesday night will include 10 portfolios, together with the Ministry of Justice headed by reformist Judge Ahmed Mekki, who is believed to have submitted his resignation a few weeks ago.