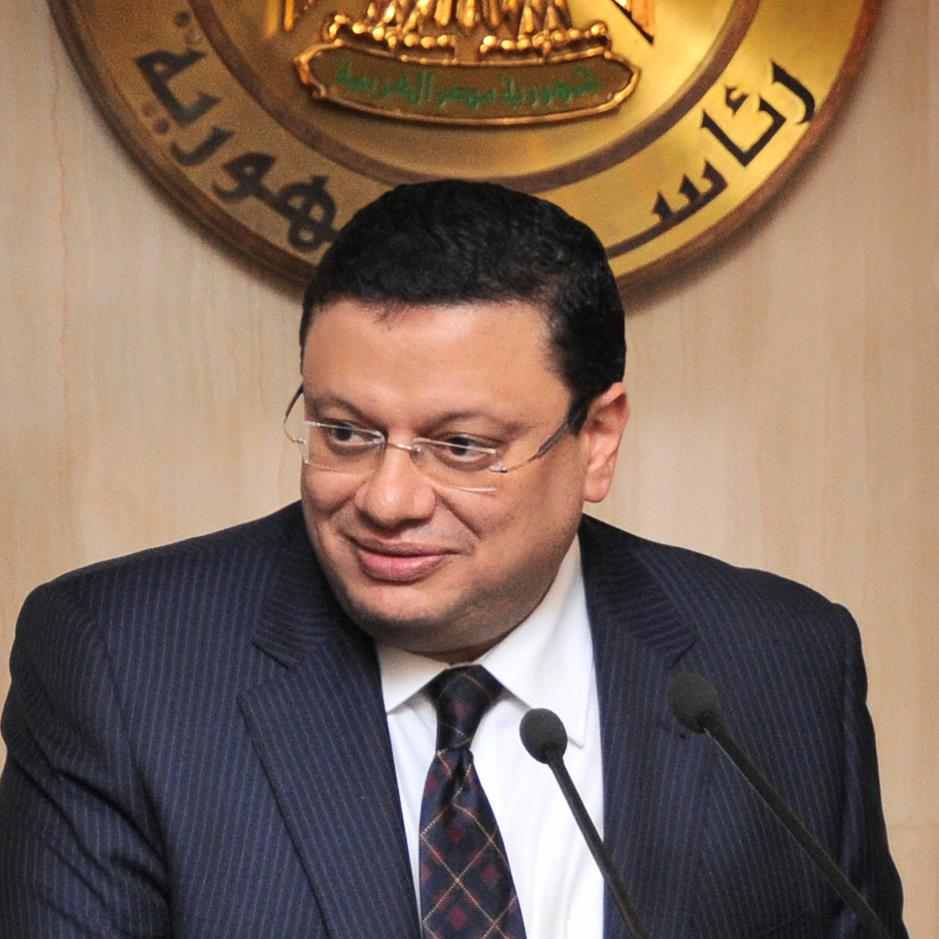 Media spokesman of the presidency Yasser Ali - Facebook page
The sixth session of national dialogue that is taking place on Monday will address Egypt's new parliamentary elections law, says the presidential spokesperson.

Yasser Ali said in a statement on Monday that the negotiations sponsored by President Mohamed Mursi aim to present a comprehensive proposal of a new parliamentary elections bill.

The draft bill will then be referred to the cabinet who will present it to the Shura Council (upper house of parliament) in order to legislate it.

Now that the new constitution has been approved, the upper house of parliament has legislative power until a new People's Assembly is elected.