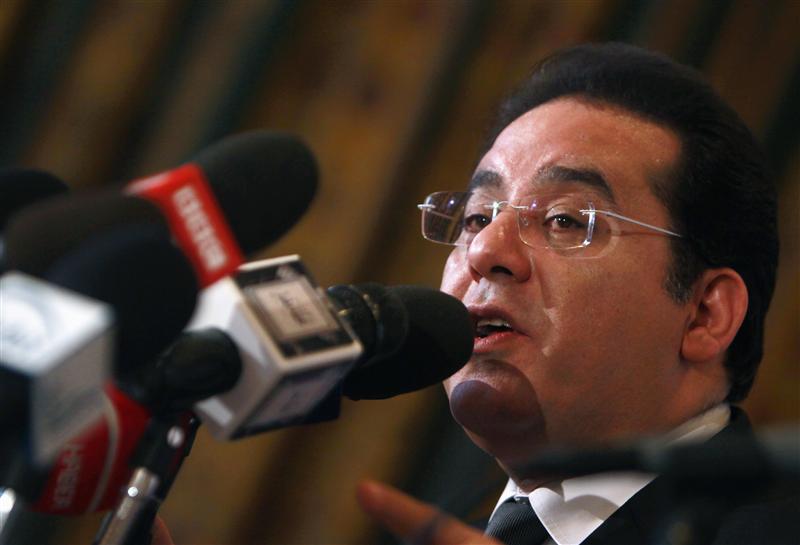 Ayman Nour - Photo by Reuters
An Egyptian political party known as "Ghad al-Thawra", decided to withdraw from a national dialogue sponsored by the government on Thursday, pointing to attempts to manipulate what participants had agreed on.

Ayman Nour, head of the party, said that if some conditions were met, they would return to the dialogue.

He also announced the party's rejection of the parliamentary elections law that is currently being discussed by the Shura Council (upper house of parliament).