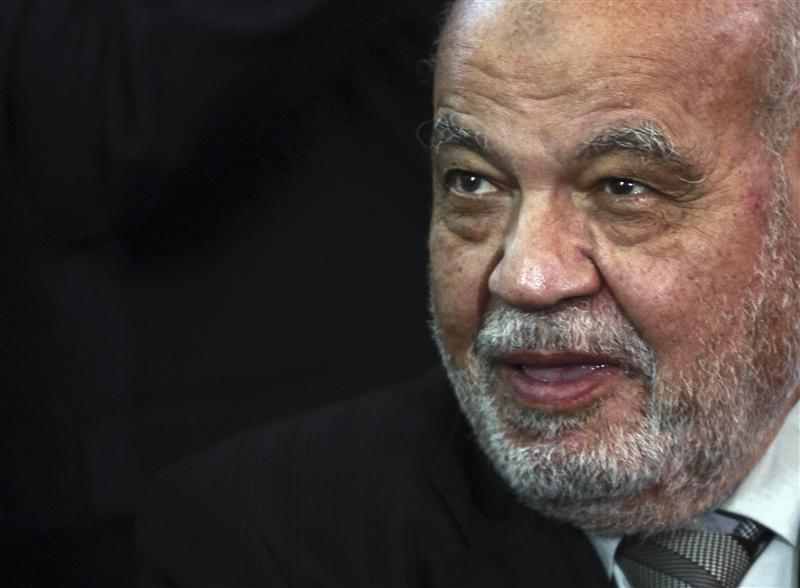 Justice Minister Ahmed Mekki - Reuters
Egypt's Justice Minister Ahmed Mekki has said that the acceptance of the Attorney General's resignation is in the hands of the High Judicial Council.

Attorney General Judge Talaat Ibrahim, appointed by President Mohamed Mursi, resigned from his post on Monday evening after hundreds of general prosecutors staged a sit-in by his office demanding that he steps down.

Ibrahim had announced earlier that he would resign following the referendum's outcome in order for a new Attorney General to be appointed in accordance with the new law, Mekki said.

He added in a phone call on a satellite channel that a board of judges was appointed to study the complaints and violations that allegedly marred the first round of the constitutional referendum, which took place on Saturday, December 15.

The Justice Minister described the move as a first of its kind, adding that he would be willing to be questioned if it was proven that he or the judicial committee that is overseeing the referendum have interfered in any of the two rounds.

The second round is scheduled for Saturday, December 22, with the final results to follow.