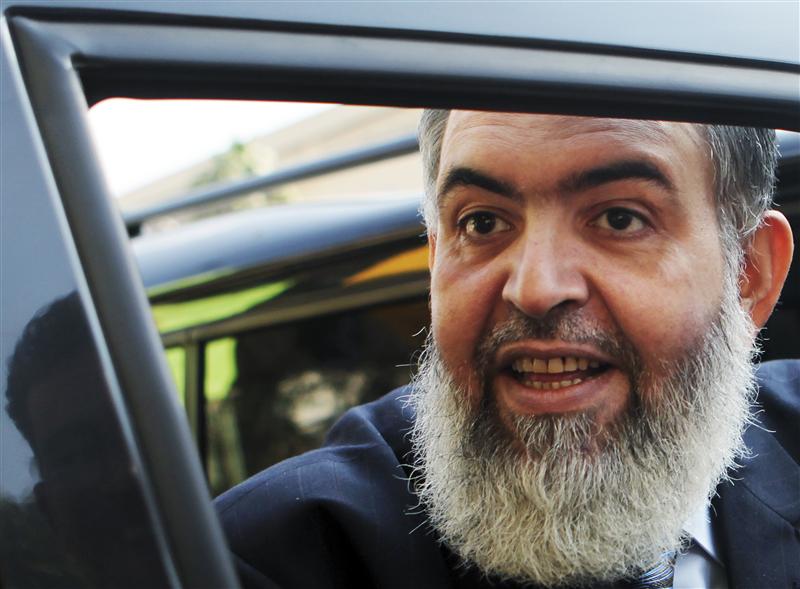 Salafist presidential candidate, Hazem Salah Abu Ismail - Reuters
Disqualified presidential candidate and popular preacher Hazem Salah Abu Islam announced on Tuesday evening the launching of a new party to contest in the upcoming parliamentary elections.

The announcement on Abu Ismail's official Facebook page included applications for membership and candidacy.

"Raya" which means flag was chosen from among a list of other choices as the name of the party which intends to run the election on the widest scale possible.

The four-stage election will begin on April 22 and end at the end of June, paving the way for the new House of Representatives to convene for the first time on July 2.