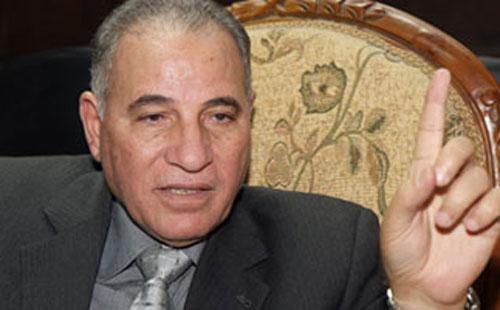 Judge Ahmad al-Zind, head of Egypt Judge Club
The Judges' Club - a prestigious body representing Egyptian judges - will convene a press conference on Tuesday to declare its stance on a new constitutional decree issued on Saturday by President Mohamed Mursi.

Ahmed al-Zind, who heads the Club, said that the stance of Egypt's judiciary will become clear after local branches have declared their separate positions, reported the Middle East News Agency.

The Judges' Club had announced an open strike following Mursi's November 22 decree which they feared disregarded the country's judiciary.

The November 22 decree had put Mursi's decisions above judicial review.

In a new decree on Saturday, Mursi rescinded that move, but instead put his constitutional declarations above judicial oversight.