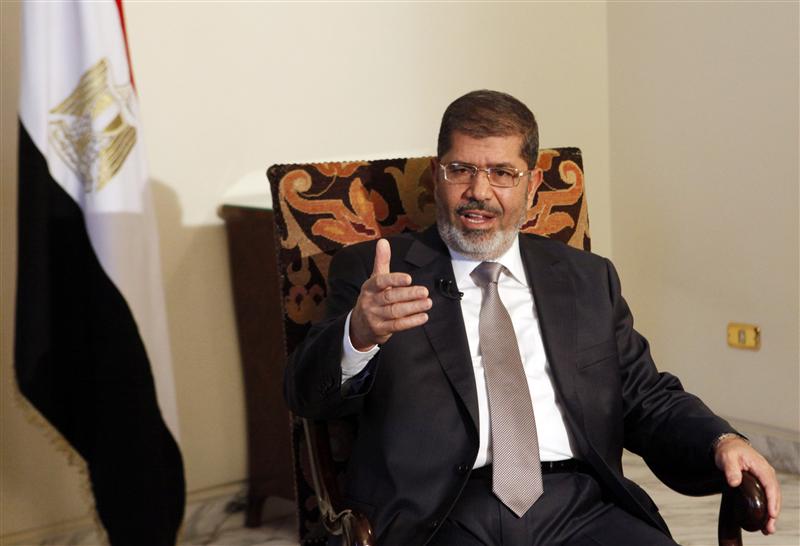 Egyptian President Mohamed Mursi - Reuters
CAIRO, Nov 28 (Reuters) - Egypt's President Mohammed Mursi will address the nation on Thursday on matters including the decree he issued last week and the street protests that erupted afterwards, a presidential source told Reuters on Wednesday.
"The President will address the nation on state TV on Thursday evening and will speak about the constitutional decree and why it was issued as well as the events that ensued afterwards," said the source.
Protesters say Mursi's decree gives him dictatorial powers.