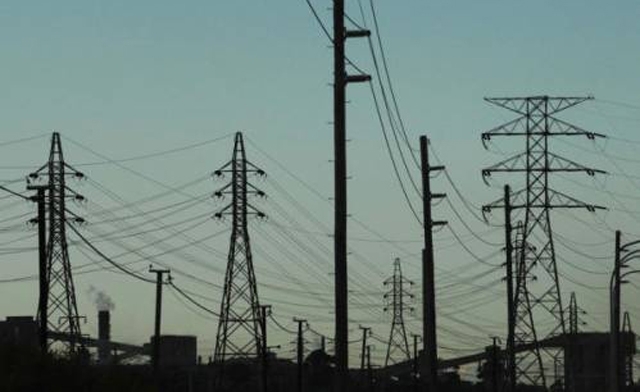 Hydro towers in Egypt -Reuters
A power outage in several Upper Egypt cities on Wednesday was caused by a technical failure at a power station, a source at Northern Upper Egypt Power Distribution Company said.
The failure affected the power grid at Naga' Hammadi station which caused a sudden power outage in a number of cities including Minya, Qena, Assiut, Sohag, Luxor, and Aswan, the source which declined to be named told Aswat Masriya.
In Minya, an Aswat Masriya witness said that the power failure caused a state of panic among the people which resulted in early closure of shops and streets empty of people.
Minya residents suffered a power outage from 6:42 p.m. this evening for a period of 20 to 45 minutes. Power gradually returned to all areas of the governorate.