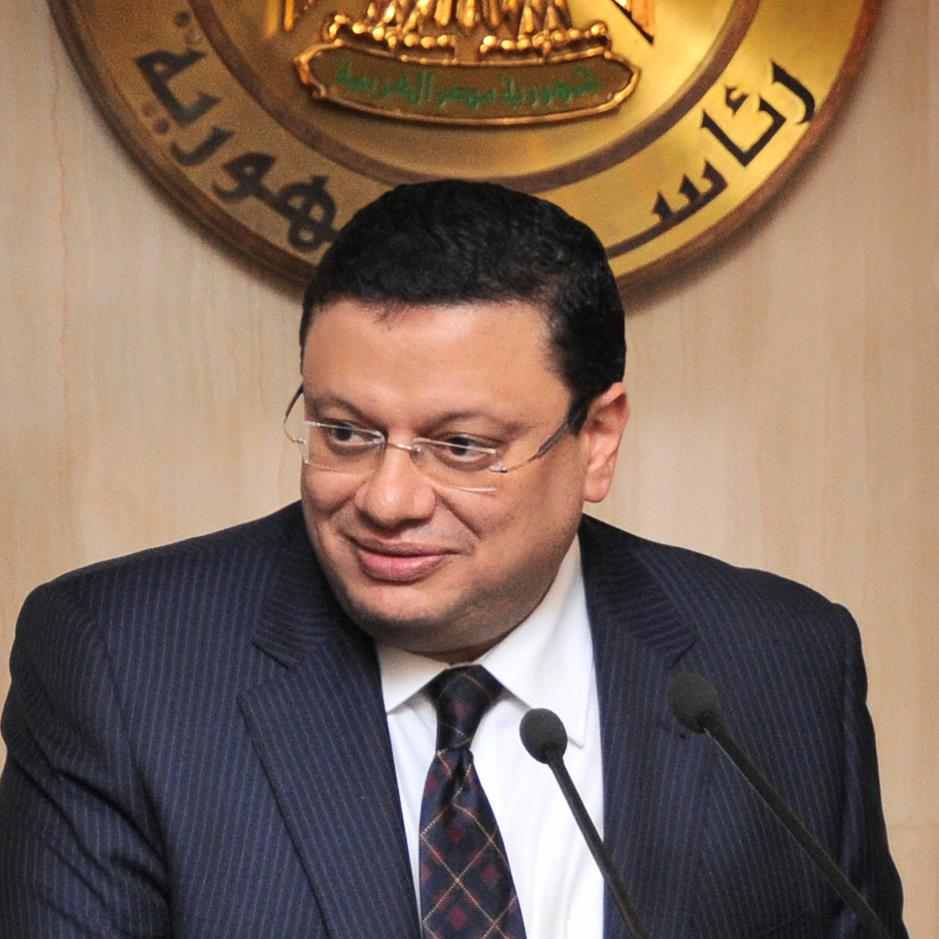 Media spokesman of the presidency Yasser Ali - Facebook page
Egypt's presidency on Thursday stressed national dialogue as "the only way to complete the Egyptian revolution's objectives".
"Practicing political violence or threatening to use it is one of the biggest challenges facing the Arab Spring uprisings as they build their fledgling democratic systems," the presidency said in a statement published on the Facebook page of the presidency's official spokesman.
The presidency urged people to unite to stave off the threat of sedition and contain attempts to spread discord and division.
It also stressed the need to confront crimes of violence with all legal, political, social, and cultural means, adding that it denounces hate speeches that "take religion as a veil".